Black Friday, Cyber Monday, and the rest of the holiday season is fast approaching, and if you've read anything we have to offer, you know that emailing your customers is of paramount importance. However, simple batch and blast emails won't do. According to a study by Klaviyo, the average e-commerce store sends 15.21 emails over the holiday season. That's a lot of emails, and if you aren't converting on all of those (and you won't), you're throwing away more than a stocking's worth of revenue. Luckily, curating your emails to be directed at smaller segments of your email list will lead to more conversions. Here are the five most important emails you can send this holiday season to make sure that you're both holly and jolly.
1. Put the "Very Important" Back into VIP
This is the perfect time to reward your best customers. This should be the first email you send, because you've got this group of customers already, and it's going to convert. These are people who have purchased from you multiple times. Offer them a discount for Black Friday, or early access on Cyber Monday, or a special selection for December and watch the conversions pile up.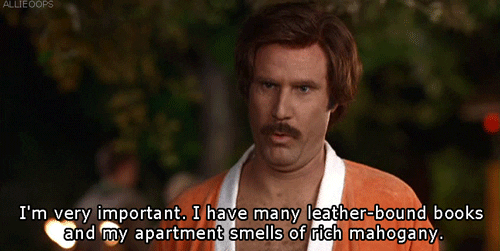 2. Call Your Seasonal Shoppers Home
This is the time of year where you need to bring back your prodigal children. Perhaps you've had some purchasers who shopped at your store last holiday season but haven't returned since. It's time to welcome them back with open arms because if they bought last year, they're primed to buy this year. Target them with a "what's new" section, and make sure they're being cross-sold or up-sold on similar products to last year.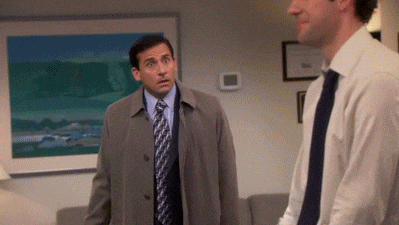 3. Convert Your Cart Abandoners
We encourage you to always be in touch with your cart abandoners, and the holiday season strategy should be no different. If someone has stuffed their stocking but hasn't brought it home, they're almost to conversion. You just need to provide that extra nudge in the right direction. Offer discounts on items they abandoned, and make the customers feel wanted. They give you the data, so use it!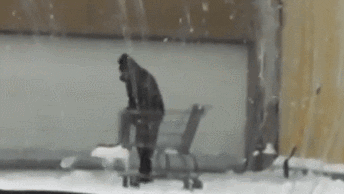 4. Engage People Who Engage with You
You send out emails for a purpose, and it's to gather data on who is interested in you. This is the time to reap what you've sown. Send an email targeting customers who engage with your content regularly, specifically those who are recent openers. Offer them deals on items they've viewed. Make products viewable based on their interest. Tailor the emails to the targets.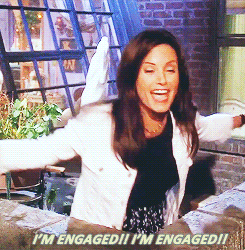 5. Get into Gift Giving
The holiday season is supposed to be a season of giving, so encourage that spirit. Target customers who have bought multiples of a product, or shipped to someone else. Target regular customers and offer them Buy One Get One deals. Word of mouth is your best friend, so it behooves you to have your product in as many hands as possible.
Conclusion
The holiday season is not the time to bombard your customers with generalized, batch and blast emails. Rather, it's a time to be personalized and tailor-made, using the data customers have already given you. By strategically selecting segments of your email lists, you can sit back and relax by the fire while your competition struggles in the batch and blast blizzard outside.