We're in the 11th hour! Black Friday is imminent, and this year is expected to provide some intrigue. All-time records will be broken, and changes in consumer behavior will lead to a different Black Friday than we've ever seen. We've studied the trends and believe that the following five predictions will come to be this holiday season!
1. A Trillion Dollar Shopping Spree
This year, eMarketer projects that US consumers will spend more than a trillion dollars over the holiday period. That's a lot of wrapping to get done, and a lot of products to move. The infrastructure of the mail system will likely be put to the test, as this will be the first time ever that holiday shopping surpassed a trillion dollars in sales. Your wallet will be considerably lighter after this holiday season.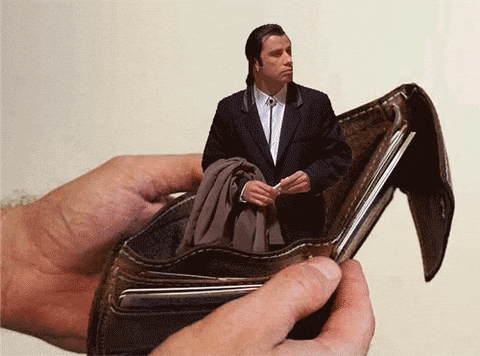 2. America is Online
As we've discussed before, America will likely be staying at home for the holidays. Online sales are expected to equal, if not surpass brick-and-mortar sales. With the bevy of deals available exclusively online, Americans will stay on the couch rather than braving the wilds of brick-and-mortar consumerism.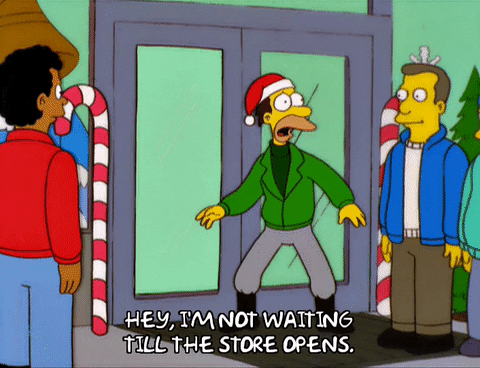 3. A Head Start
Due to the aforementioned abundance of deals, most of which are coming online, companies are beginning to post offers early to capitalize on the extended period of downtime for workers. Walmart has announced that they will begin Black Friday deals on Wednesday night online, but will only offer limited hours for Black Friday sales in-store. Amazon has already begun offering select deals. We are quickly moving away from a Black Friday into more of a Turkey Transaction Week.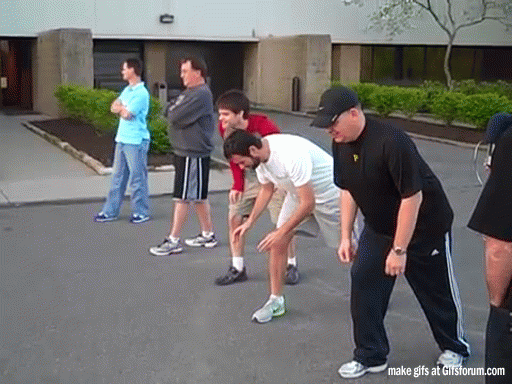 4. Buy My Stuff
Original products, such as the Amazon Echo and Google Home, will be pushed heavily this holiday season as companies seek to gain a place in consumer homes for the long term. By 2020, more than 50% of searches will be voice searches. Amazon and Google want to get ahead of that change by placing as many units in as many homes as possible.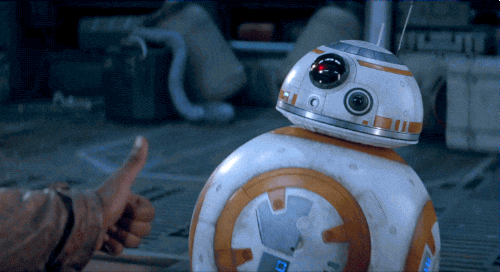 5. Focus on the Small Stuff
Customers will be buying fewer big-ticket items this year. However, deals will allow customers to buy more items, as incentives to gift give or buy-one-get-one will be more readily available. Ironically, this may lead to more money being spent, but rather than getting one big television, customers will opt for six Echo Dots.