It's easy to be a skeptic these days. With the public becoming increasingly aware of the importance of digital privacy, there is more and more demand for accountability from brands that capture data. If you're an e-commerce brand worth your stuff, you probably capture data. So what's the best way to build trust with your customers? The best way to get that done is to start with your VIPs and work your way down. Here are five ways to build trust for your VIPs.
1. Start a Slack Channel
Availability is a huge plus in relation to building customer trust. Reward your top 10 percent of customers by building a channel for them on Slack. This provides easy customer access and allows you to offer unique discounts. It will make your customers feel important, leading to increased trust in you. 2. Personalize Your Emails
You should be doing this already but if you aren't, personalized emails are the way to go. People are much more likely to open emails with their names featured, and adding in some personalized flavor text can really build customer trust.  They'll think they're dealing with people, who are inherently more trustworthy than robots.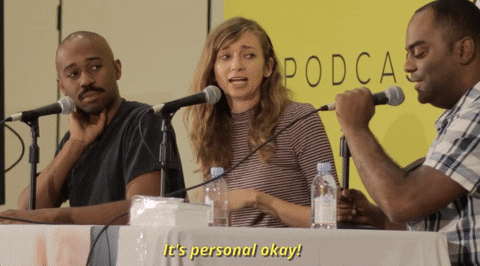 3. Build Better Social
The best brands are ever-present on social media, presenting availability and illustrating that human beings are indeed behind the abstract concept of a brand. People follow Wendy's for sick burns, but also just because they're around. If they're willing to follow you on social, they probably trust you.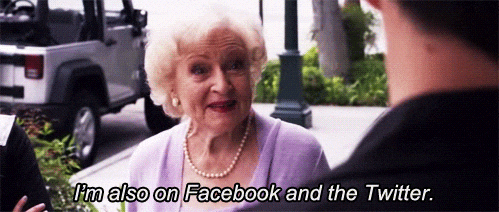 4. Check-in More Often
It's time to make like your mom: call for no reason other than to check up on your customers! Maybe don't literally call them, but sending emails that simply check in and ask for advice on improving customer service can really set your brand apart. It makes customers feel like they're part of the process, which leads to more trust.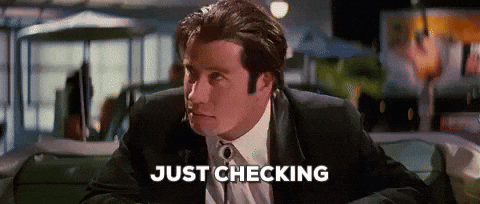 5. Go the Extra Mile
People love Zappos because of their unique brand of customer service. You may not be able to buy whole town shoes, but going that extra mile can go a long way in building trust. Buy your clients flowers if they mention a tough time. Send a baby blanket if you hear a baby on the sales call. Send them a card for their birthday. These humanize your brand that much more.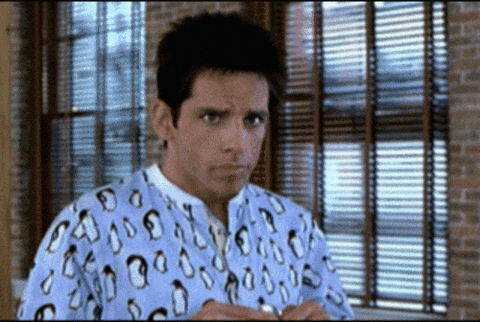 Conclusion
You may not be able to invite your customer to Thanksgiving dinner, and that may not be the best play, but by treating your customers like family, your brand can go a long way in building trust. By acting human, and showing interest beyond being a seller of things, your brand can become a lasting part of your customers' lives.