"If you don't like it, send it back for no charge!" We hear this line a lot in advertisements, but isn't that such a hassle? If I make an online order of a shirt, or a mattress, or a pair of boots, or a credenza, sometimes the return policy is so complicated, that it almost becomes easier to keep a purchase I'm less than thrilled about. The hassle is on the way out though, because of innovators in e-commerce. Augmented reality promises to change the way we shop forever.
No Hassle Demos
You never know if something is going to work in your home if you're just looking in the store. Wouldn't it be nice to see how that new green sectional would look? What if I'd rather see it in the library? What if it clashes with the white wallpaper? It would be nice to know, wouldn't it? With augmented reality, you can know!
Apps like IKEA Place allow you to virtually put their furniture in whatever room your heart desires. If a plum rug and mustard easy-chair won't go with the scarlet drapes, you'll know before you install it — no furniture moving necessary! If you want to try a whole room arrangement, you can be an interior designer and place multiple pieces of furniture into a room. If you're trying to impress everyone back from high school, you can let your inner peacock shine as you flaunt your real fake furniture to the world abroad.

No More Waiting
Have you ever gone shopping for clothes? It takes forever. You spend hours trying to find the right fit and end up having to settle for boot cut, acid-washed jeans when you wanted slim-fit, mom jeans. So to avoid that, you shop online, but there's no way to try on clothes online. Sure, you can try and return clothes, but Uncle Jareth's third wedding is this Saturday, and the tux won't arrive for two more days. You can't wait. Enter augmented reality, where you can try on clothes on your phone. See how a cut fits, how that color looks with your eyes, or whether or not you need to go up a size. Worried about that new shade of lipstick? Sephora's AR experience allows you to try it on before you buy it! You don't have to worry about looking like a raccoon anymore — you can look like a raccoon with confidence!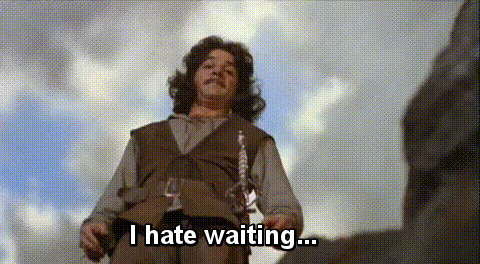 Easy Marketing
When was the last time a cereal box caught your eye? Sure, Tony the Tiger is charming, but is a Frosted Flakes box really going to stop you in your tracks? What if he was projected onto the cereal aisle, and begged for your patronage? That's harder to ignore. Marketing with augmented reality has already started, as holograms and projections are being added to grocery store aisles around the world. The novelty will catch eyes, and your good advertising will keep them coming back. Maybe it will be more than an eye-grabber in the future, but grabbing eyes is a great start.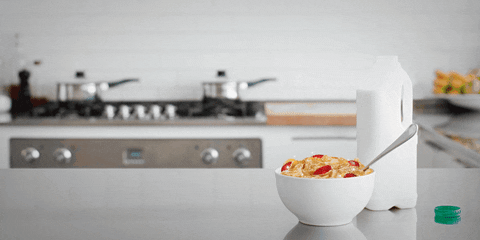 Conclusion
E-commerce moves at a breakneck speed, so your brand needs to be at the forefront of innovation. Augmented reality is a great way to take that next step, as the novelty and development can lead to increased awareness of your brand and product. There are a plethora of ways the tech can be used that haven't even been tried yet. Your brand can be the first in that field. Reality can be boring. Augment it, and build the reality you want!