Pepsi is taking a note from other big-box retailers and dropping some cash into their own e-commerce strategy.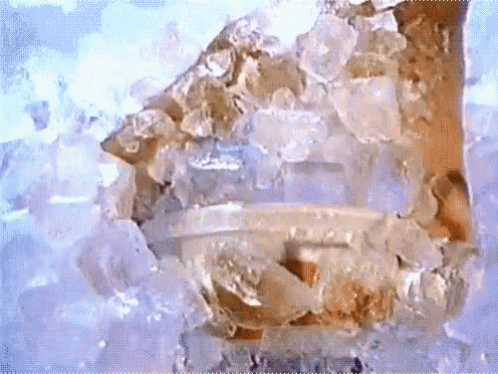 What's going on in CPG land that's causing this shift? Big brands are getting envious of the immense success that vertically integrated own-product brands are seeing online. It's all centered around the same day delivery pattern we're seeing. Even today, Walmart is partnering with Instacart to knock out same day delivery for many of its Sam's Club Locations.
This BI article points out that, "With the advent of fast delivery and online grocery, food and drink consumer packaged goods (CPG) companies have a better chance of driving impulse purchases through e-commerce. " — we couldn't agree more. Big box brands can thrive off impulse purchases, especially through targeted advertising.
Would you buy Pepsi from their online store or are you still dead set on getting it from the machine like God intended?