You can have a beautiful site, you can have a wonderful product, and you can have world-renowned media-buying skills, but that won't sell your product. If you want to sell your product, you need to draw people in, make them feel emotions, take them on a journey, and guide them through the purchasing process step by step. But how do you do that? How can you serve as the steadfast guide on the harrowing journey of online shopping? The answer is good copy.
You can't teach creativity, but there are ways to get you started writing copy like a champ.
1. Grammar Goodly
Nobody wants to read a choppy, spelling error-riddled piece of content. Errors in grammar happen all the time, and can completely derail what otherwise could have been a great piece. You likely will make some errors along the way, but a good spell check tool and a second pair of eyes to look over your work will do wonders for your copywriting. There are resources all over the internet to help you reach grammatical genius.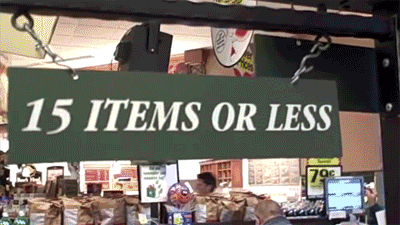 2. Tell a Story
People have been storytellers from the beginning of time. From the tradition of oral history around a campfire to the works of Shakespeare, to tweeting threads, humankind has always loved a good story. If you can craft your copy in a narrative style, you'll capture attention using a method older than civilization.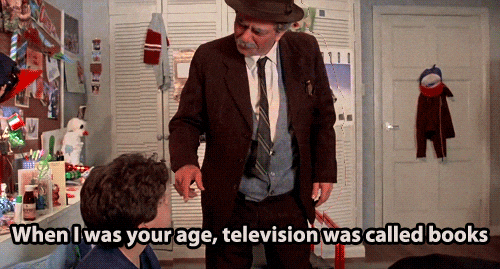 3. Focus on Your Goal
Remember, your goal here is to sell something or otherwise engage an audience. Don't get distracted trying to create something flowery or epic. People will grow bored quickly, and you'll lose customers. Providing boring copy is not the way to retain users. Focus on the goal of your copy and adhere to it.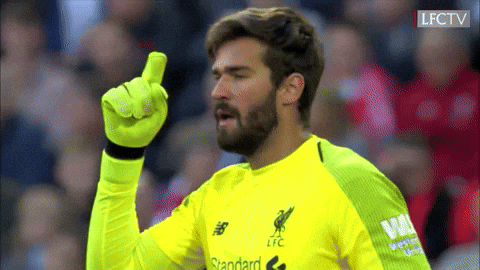 4. Don't Write Ads
With that said, don't just write ads. According to the great copywriter Howard Gossage, "Nobody reads ads. People read what interests them. Sometimes it's an ad." People want to be entertained and will know when something is a shallow corporate ploy. It's a fine art, balancing salesmanship and storytelling, but that's why nobody wants to write copy.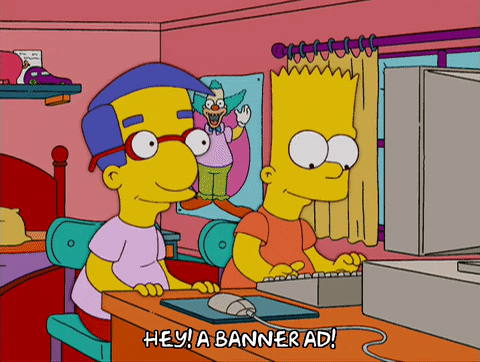 5. Don't Be Intimidated
I hear it all the time: "I can't write." That kind of comment is just setting yourself up to fail. Be an advocate for yourself. You don't have to write the next great American novel. You're just writing copy for your business. There's nothing to fear because, in the 21st century, all the questions you could possibly ask are answered on the internet. You can do it.