While e-commerce stores are working toward improving lifetime customer value, they must make sure to not lose sight of the website basics.
Yes, consumers want to feel valued and building a direct-to-consumer relationship is a key to long-term success. If an e-commerce business understands that and executes a plan accordingly, they're on the right track.
But while your searching for how to connect with customers and drive loyalty, don't forget about the basics of your store. Here are five things to remember customers not only want from e-commerce stores but are at a point where they can demand it:
Speed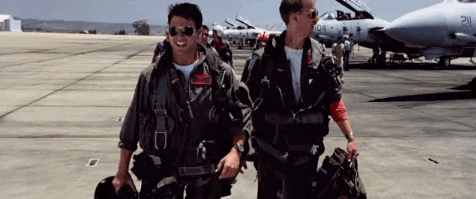 Three out of four shoppers will leave your site if load times are too slow. To be honest, it's surprising that's not four out of four. Who is sitting around waiting for a page to load? Not me and probably not you unless you're stuck in 1998. Honestly, consumers don't even expect to ask themselves "is this website slow?" when shopping online. Speed is an expectation. More specifically, 2 seconds or less of waiting is what you need to be providing. An estimated 40 percent of consumers reported abandoning a website if it takes more than 3 seconds to load.
Easy navigation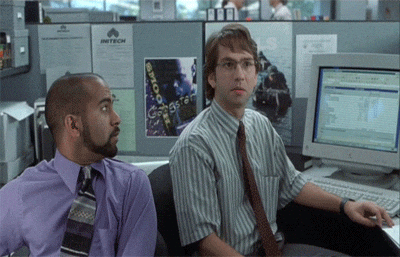 Nearly half of e-commerce consumers have reported responsiveness and usability as the most important things they look for from an e-commerce store. That means having speed, but it also means your site must be easy to navigate. It's common sense. If consumers can't find what they're looking for or figure out how to complete a purchase, they aren't going to stick around. You have to make it a seamless transition from the landing page to order confirmation.
Reviews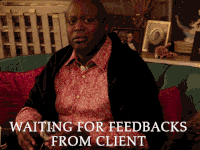 Potential customers want to know what current and past customers have to say about your brand. Don't just take my word for it, look at these statistics: 91 percent of people regularly read online reviews and 85 percent trust them as if they were receiving the information from a friend. Additionally, sites with product ratings or reviews make consumers 63 percent more likely to make a purchase. Obviously, you need to be doing everything you can to keep your customers happy and those reviews positive. But if you're doing that and you make sure those reviews and ratings are easily available, your business is going to benefit.
Great photos Instagram has more than 1 billion monthly users worldwide. The photo-centric social media platform is thriving because people love photos. Check that, people love great photos. No, your e-commerce store isn't Instagram but the point still stands people want, and have come to expect, to see high-quality images as they go through any online experience. And really, this is common sense. If consumers aren't convinced your products look great when they arrive at a product page, why would they complete a purchase? So get those photos clean, sharp, and up-to-date.
Mobile optimization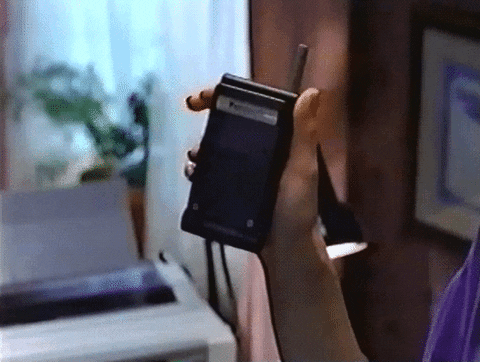 No one is carrying around a mobile phone that looks like that anymore, and that is the whole point here. Our smartphones are as advertised, very smart. The devices that we have our faces glued to for large portions of each day are becoming increasingly valuable in e-commerce. Mobile purchases have increased significantly in recent years and won't be slowing down any time soon. By 2021, mobile is expected to account for 54 percent of all e-commerce retail. That increase will be fueled by younger generations with 63 percent of millennials reportedly shopping on their phones daily. This paints a very clear picture: if your e-commerce site isn't optimized for mobile, it's time to get with it immediately.