When Jeff Luhnow became general manager of the Houston Astros in 2011, the organization was among the worst in Major League Baseball at utilizing advanced analytics. The Astros had a respectable group of young players, but there were very few player acquisitions or lineup changes being made based on what the data would suggest is best.
Luhnow changed all of that, implementing a plan where advanced analytics dictated the selection of players and on-the-field decisions. It wasn't a popular change with many longtime members of the organization. The resistance to the new tactic was exasperated by the fact positive results were not immediate. Houston lost at least 65 percent of its games in Luhnow's first two seasons. But part of Luhnow's plan was to play the long game and slowly build a juggernaut.
By 2015 the Astros were in the playoffs for the first time in a decade and in 2017 they won a World Series championship for the first time in franchise history. Behind the strength of Luhnow's plan, they remain in a position to be contenders for years to come.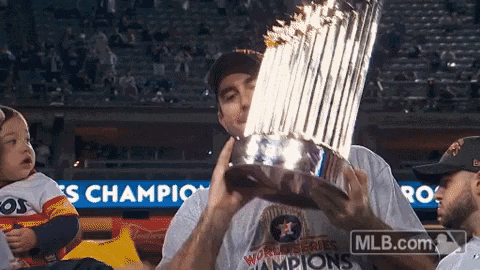 Now, let's imagine your e-commerce store is the 2011 Astros. You have a good foundation and reasons to be hopeful for the future. You know about search engine optimization (SEO), but you aren't taking any steps toward making sure your product pages are SEO-friendly. In your mind, it just seems a little excessive and complicated. It's the same way a lot of old-school baseball people have viewed advanced analytics.
You need to stop and immediately take the Luhnow approach. Like advanced analytics in baseball, product page SEO is a great plan for success in e-commerce. So, what's the key to getting this done?
Great Descriptions Drive Results
The most important aspect of product page SEO are the descriptions. If you're using generic and bland product descriptions, that's something you need to change immediately. First and foremost, this is about making sure you have descriptive product titles with H1 header tags. Next comes your custom product descriptions with clear and concise copy explaining what you're selling.
Sounds easy enough, right? Not so fast. If you stop there, you're coming up far too short of achieving optimization.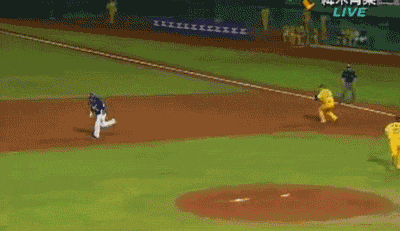 To truly have success, a certain amount of analyzing and understanding the data around SEO is required. You need to make sure you're using the right keywords, both in the title and the copy. The words you're using most definitely matter in sales and SEO.
The keywords that work best for you are going to be dictated by your product and brand. There are plenty of useful tools out there for researching keywords. But don't just compile your list of keywords and forget about it. The data around SEO is constantly evolving and your keywords should be as well.
Other than the keywords, make sure your descriptions are clear and to the point while also having a certain level of uniqueness. Google's algorithm takes all these things into account to determine what is and isn't SEO friendly.
Now that you've analyzed and gained an understanding of what's best with your descriptions, you've safely secured a great starting point for product page SEO success.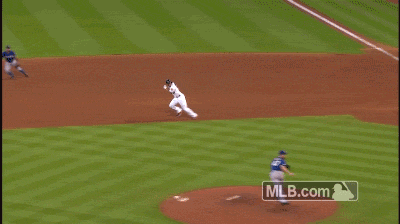 Here's What Else to Keep in Mind
Once you've established a plan for descriptions, you need to start considering Google's structured data. Structured data is what Google uses to interpret the content of a page. By providing structured data that includes keywords and relevant information, you're able to rank higher in Google Search. If you're not using structured data as part of your plan for SEO, you're missing a great opportunity.
You also must consider what you're doing with the images you're using. Obviously, your product pages need high-quality product images that provide a great look at what you're selling. But beyond that, you also need to make sure those images are properly alt tagged and have clear descriptions of their own. The alt tags are an element that is often overlooked but can have serious negative impacts if neglected for too long.
If you're unsure about whether or not you have product pages that are SEO friendly, it's again time to look at the data. You can take a number of different steps to test your product pages and develop a plan based on what you find.
Conclusion
The importance of product page SEO is immense. It's not something you can gloss over. That's why at Engine we provide an e-commerce platform with product pages already tailored toward the best standards for SEO. The platform is just one step in the equation with your research and action being the other essential part of product page SEO. And now that you've read this article, you know how to go about doing that.
So what are you waiting for? It's time to get started on your product page SEO plan for success. If you take the right steps, you'll be celebrating as a result.