Snacks can be a best friend and a worst enemy to all of us.
On one hand, they are delicious and comforting.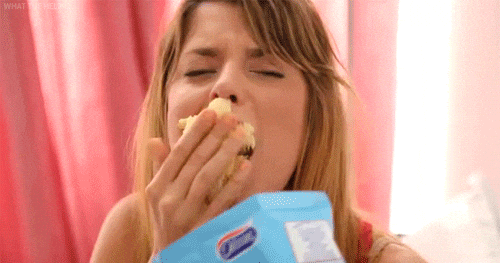 On the other hand, they are generally not friendly to the waistline.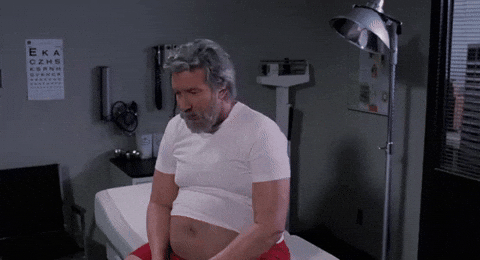 But what if snacks could be both delicious and health conscious? That's something we'd all enjoy, isn't it? Enter the SnackNation business model.
SnackNation is a subscription service that provides boxes with bars, chips, jerky, and just about anything else that could be considered a snack. The boxes are delivered to homes and businesses with 150 single-serve snacks that are customized by each consumer from SnackNation's library of more than 5,000 options. Each of the snacks within that library is from a health-conscious brand. So, for the most part, the guilt is eliminated as you cure those mid-day cravings.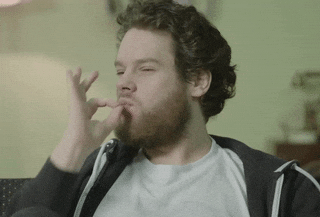 So, that's all great. Who doesn't want to order a box of snacks and not feel so bad about eating them, right?
Yes, that's amazing but that alone does not encapsulate the full scope of SnackNation's e-commerce brilliance. To understand that, we have to look at the secondary revenue stream the company has created.
When SnackNation started in 2014, the idea was to partner with brands that were just beginning to emerge and could use a boost to gain more popularity. That's something it has remained focused on over the past four years. As its audience grew — currently reaching half a million people through 5,000 businesses, and many more in homes — SnackNation continually collected data on the snack decisions its subscribers were making. It was building a profile for every brand within its network.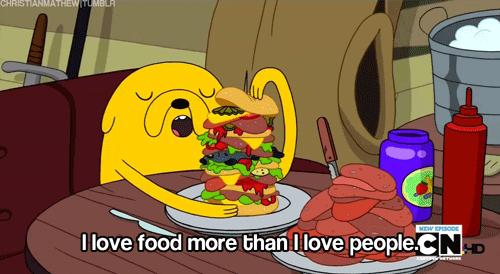 That data is essential information to growth for the brands SnackNation has partnered with. Remember, these are up-and-coming snack brands, not industry giants by any stretch. So, SnackNation is able to take its data and sell it back to those brands to help them better understand where they stand. It's a look at overall brand strength, where they are the most successful, and who they are the most successful with. That sort of data is the most important thing brands can possess.
"We test over 100 brands per month through very discerning palates," Sean Kelly, CEO and co-founder of SnackNation, told Entrepreneur. "This is really important data and insights to get back to the brands. We, at the end of the day, are a brand builder. We want to help these emerging brands succeed and win."
SnackNation's timing was tremendous with subscription e-commerce having grown more than 100 percent each of the past five years. But this isn't simply about timing and luck. The execution still had to be there. Creating that secondary stream of revenue proves SnackNation has, to this point, leveraged the e-commerce subscription business opportunity to perfection.