Black Friday and Cyber Monday 2018 are over.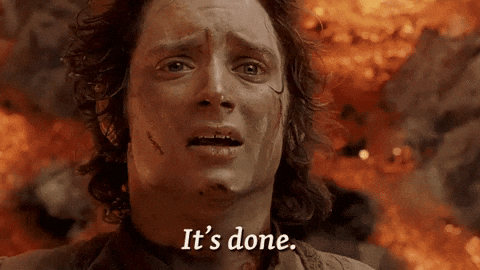 Congratulations on surviving the busiest shopping spree of the year! Black Friday and Cyber Monday saw an amazing amount of revenue earned by businesses, but the nature of that revenue is different than it has ever been before. Let's examine some trends we discovered over the holiday weekend, and learn what we can take with us to the winter months and 2019 as a whole.
Brick-and-Mortar Hits the Bricks
It's 2018. We don't have actual hoverboards — ours just explode. We don't have robots that bring us birthday cake — ours just "joke" about destroying humans (Side note: Yes, there was a robot that fell in love with Paulie in Rocky IV — it was a different time in 1985). We do have something pop culture projections of the future didn't even think about: we don't have to leave our houses to go shopping. That proved to be the case over the Black Friday/Cyber Monday weekend. Whatever we need can be delivered to us for free in two days or less. Companies this year began their deals early and online. Doorbusters don't bust doors anymore. Instead of getting a broken arm from an angry shopper in a brick-and-mortar store, you're only at risk for carpal tunnel syndrome from using your phone.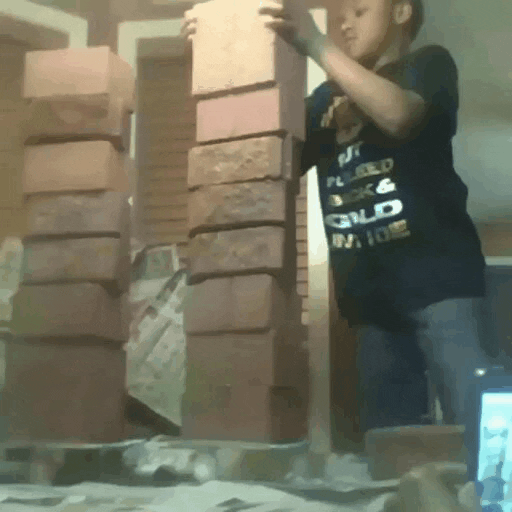 Mobile is King
Speaking of carpal tunnel syndrome, I've said it before: "You have no excuse to ignore mobile." Mobile sales dominated the Black Friday/Cyber Monday sales activity. According to a study by SalesForce.com, "Mobile devices accounted for 67% of all digital traffic, up from 61% on the same day last year…" Those are staggering percentages. Mobile devices also accounted for 49% of the share of orders on Black Friday. If you've been putting off mobile, it's time to get moving, because, at this rate, you may not survive the next Black Friday.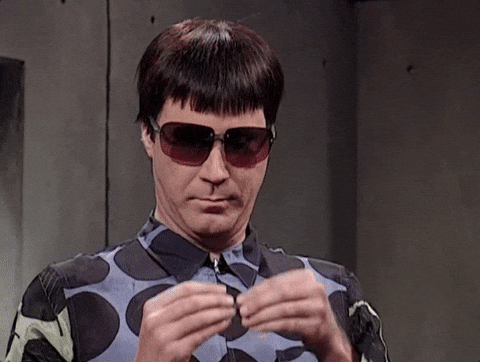 I Like It Like That
Have you optimized your Facebook page yet? You'd better get to it. Social media served as a major advertising platform for products from brands like PlayStation, Starbucks, and Amazon. Facebook and Instagram "accounted for a whopping 94% of all social traffic" to retail sites. If you aren't advertising your products on social media, you're missing a massive audience.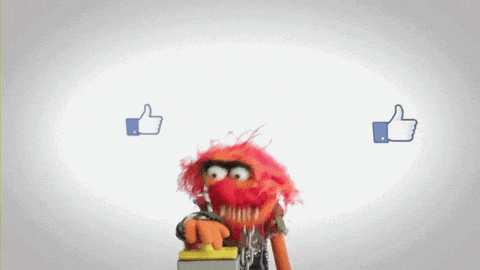 Conclusion
Sales boomed this holiday weekend. A record $7.9 billion of goods were sold on Cyber Monday. Remember when they first started saying Cyber Monday to encourage online shopping? Now online shopping is becoming the norm. It's safe to say that the mobile takeover has begun and that social media is an invaluable way to push those products to mobile users. You can expect more of the same this holiday season and in many Black Fridays to come.