Unwrapping presents on Christmas is one of the most enjoyable things you can do. The thrill of ripping off the wrapping paper, guessing what's inside, and getting that toy you always wanted provides a rush of euphoria unlike almost anything else. But that experience does not have to be relegated to the holiday season. You can create a unique unboxing experience year-round, making it Christmas every day. Here are 5 quick tips to make unboxing unforgettable:
Build a Better Box
If you're directly shipping, you're probably using the standard brown or white cardboard box. If you splurge on the extra creative side and make your box unique and observably different from standard boxes. Tiffany's is known for the Tiffany Blue boxes. Make your own kind to create positive associations in your customers' brains.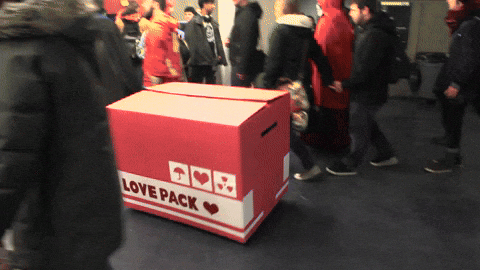 Give Thanks
Few unboxing experiences have been as meaningful to me as the ones that include a thank you note. If you handwrite it, it's even better. Adding in a thank you note shows a level of humility that is endearing to customers, and makes them feel special as well. It's an incredibly easy way to provide a humanizing experience to what could possibly be an otherwise faceless brand.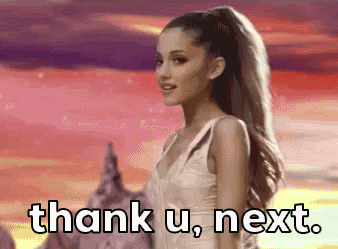 Special Offers
Now is the time to incentivize future purchases from your store. Including offers or discounts for future purchases can create a desire to return to your store and purchase again. It could also encourage gift-giving, which is a lucrative practice for you and your business.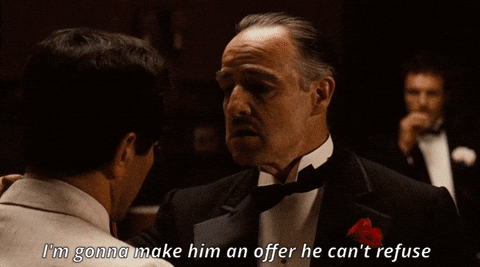 Samplers Sell
Provide samples of upcoming products! This will encourage engagement from your customers and will keep them on the edge of their proverbial seats. Tease a future product by including it as a "free" gift with their original purchase, and give them something to talk about.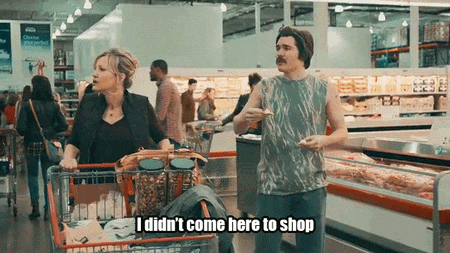 Return to Sender
Nobody wants to talk about returns, but they're inevitable. Create an easy, hassle-free customer service experience to incentivize return visits. Including a return label will make it easier on you in the long haul as well. While you'd hope for no returns, it's going to happen.